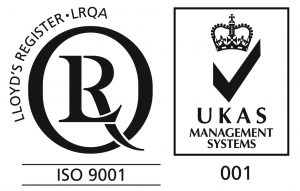 ISO 9001 :2008
Sorions desire to provide quality products on time to our customers requirements lead us to become ISO 9001 accredited, this was achieved in 2007. On the 7th September 2016 Sorion was was re-assessed by Lloyds Register against the ISO9001:2008 standard and was awarded the standard.
CHAS

On the 10th November 2008 Sorion was initially assessed by Contractor Health and Safety assessment scheme against the CHAS standards and was awar
ded "Registered Contractor Status". This allows our Customers (and prospective customers) to be assured that Sorion is a competent company with respect to health and safety. We are continually reassessed on an annual basis.
RE
ACH
As an ISO-9001 accredited manufacturer, Sorion Electronics recognise the need to comply with the Registration, Evaluation, Authorisation and Restriction of Chemicals (REACH). This regulation came in to force June 2007 and covers health and environmental dangers.